Karen Beltran for Mayor
I am a #mom, an #attorney, an #education advocate, an #immigrant, a #union member, a #homeowner and a lifelong #Democrat running for Mayor of #Yonkers.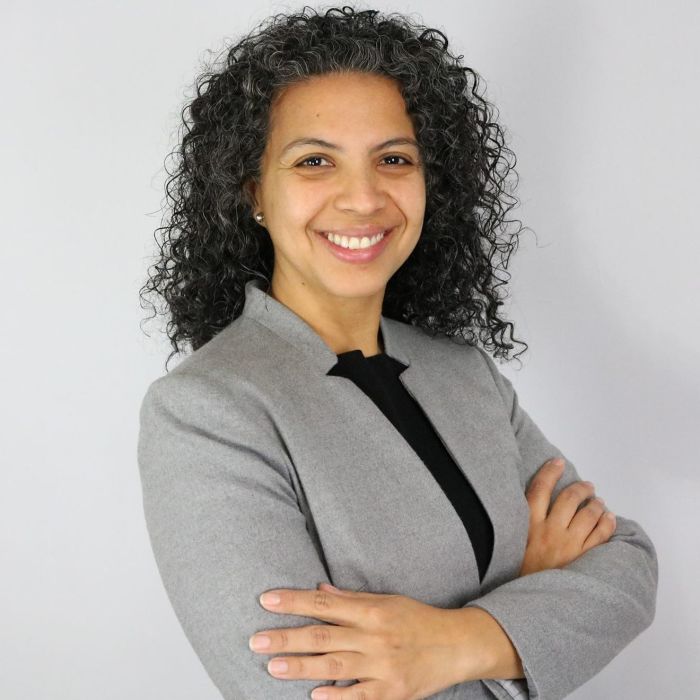 Karen was born in Colombia and immigrated to southwest Yonkers at 7 years old (1987). Her extended family has been in Yonkers since the early 1970's.
As a student, Karen attended Enrico Fermi School for the Performing Arts, Emerson Junior High School and Charles E. Gorton High School (Class of 1998). All Yonkers Public Schools.
Karen received her Bachelor of Arts degree in Anthropology from SUNY Purchase College in 2002. She then attended SUNY Buffalo Law School and graduated in 2005. In college and law school Karen was very active in student and community organizations.
In 2005, Karen returned to Yonkers permanently.
Karen previously served as President of the Yonkers Council of PTA/PTSAs (YCPTA) from July 2014-July 2016 and prior to that served as recording secretary for YCPTA from July 2012 to July 2014.She also served as Region Director for the Westchester –East Putnam Region PTA (WEPR) from May 2016 to May 2017. Karen is also a board member of Yonkers Partner In Education (YPIE), a non-profit educational organization focused on ensuring college readiness and success.
Professionally, Karen is an attorney. She started in the federal court system from 2005-2007 and then joined the Westchester County Attorney's Office. She handles family court matters including child neglect/abuse cases. She is an active participant is various attorney associations, including the Westchester County Bar Association's Diversity Committee where she coordinates the annual Summer Internship Program for high school students. Karen is also an appointed committee member of the Attorney Grievance Committee which handles attorney disciplinary matters.
Karen has a life partner, Anthony and three children.
Courage. Community. Change.